About Us
Douglas Campbell
Founder and CEO
Douglas Campbell holds a Ph.D. in Economics from the University of California, Davis, and is a former Staff Economist on President Obama's Council of Economic Advisors. Prior to that he was a Modelling Analyst in the targeting department of the Democratic National Committee. Currently he is also an Assistant Professor at the New Economic School, and an amateur trader. He loves to travel and learn languages.
Ezra Brodey
Head of Markets
Ezra Brodey is the Head of Markets at Insight Prediction. Ezra focuses on researching and creating new markets which provide valuable insights. He graduated from Davidson College in 2021 with a degree in Political Science and History, concentrating on International Relations and Political Economy. Ezra joined Insight Prediction out of a desire to improve geopolitical analysis. Having experienced the academic limitations of contemporary political science firsthand, his goal is to use the wisdom of markets to improve geopolitical forecasting.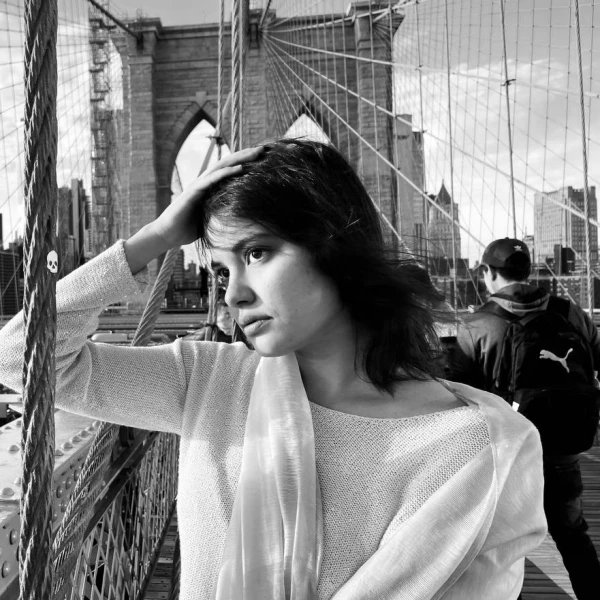 Camila Davletshina
Social Media and Marketing
Camila directs social media and marketing efforts at Insight Prediction. She has previously worked at the American Center of the U.S. Embassy and is currently pursuing a PhD in Economics at the Higher School of Economics after graduating from Missouri State University. Camila's unique combination of creativity and technical knowledge have proven invaluable growing our platform and developing our brand.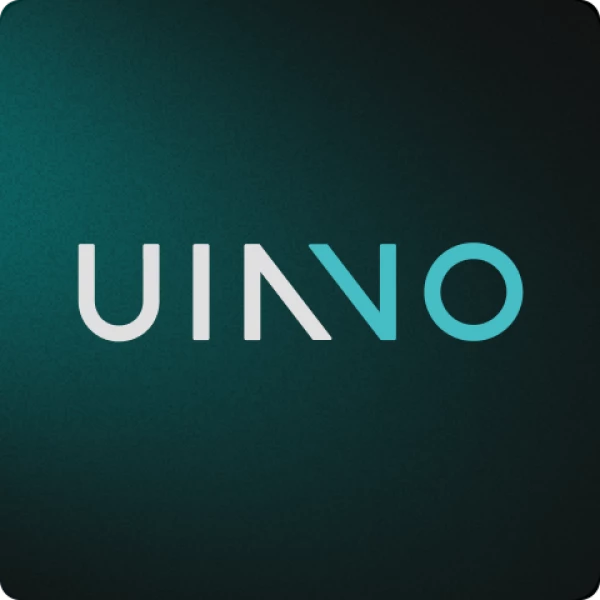 Uinno
Product Development Team
Uinno is a digital product agency that is deeply focused on solving even the most challenging technology-related calls from clients on a turnkey basis. Its product development team has made a contribution to the Insight Prediction growth by a total MVP re-engineering while making the product development process much faster, more efficient and of higher quality. The implemented microservices architecture allows the product to work stably and scale further. The agency keeps developing the planned expansion of Insight Prediction's functionality including integrations with similar betting platforms.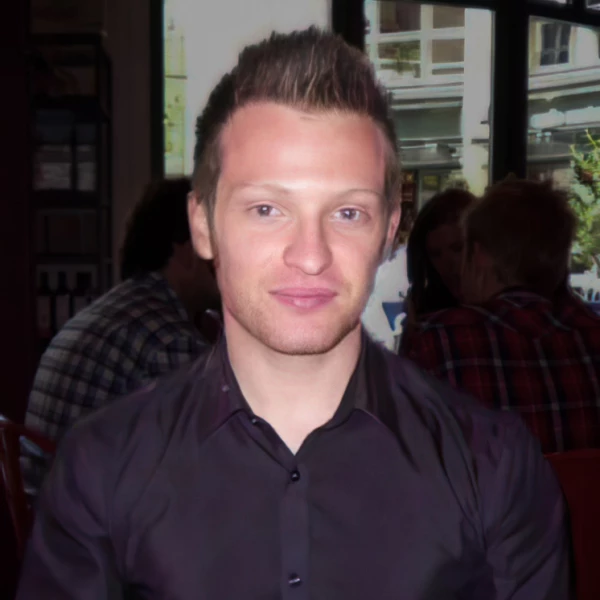 Sean Facer
Developer
Sean Facer hails from London, England. He brings 15 years of experience in software development, focused in technical security and system architecture. He has successfully guided companies through security audits to gain accreditation and helped develop complex systems. He is also the Founder and CEO of iClicksee. Sean recently relocated from London to Bali, Indonesia, and enjoys crossfit, running, and boxing.